How do I Sell Equipment Parts Online?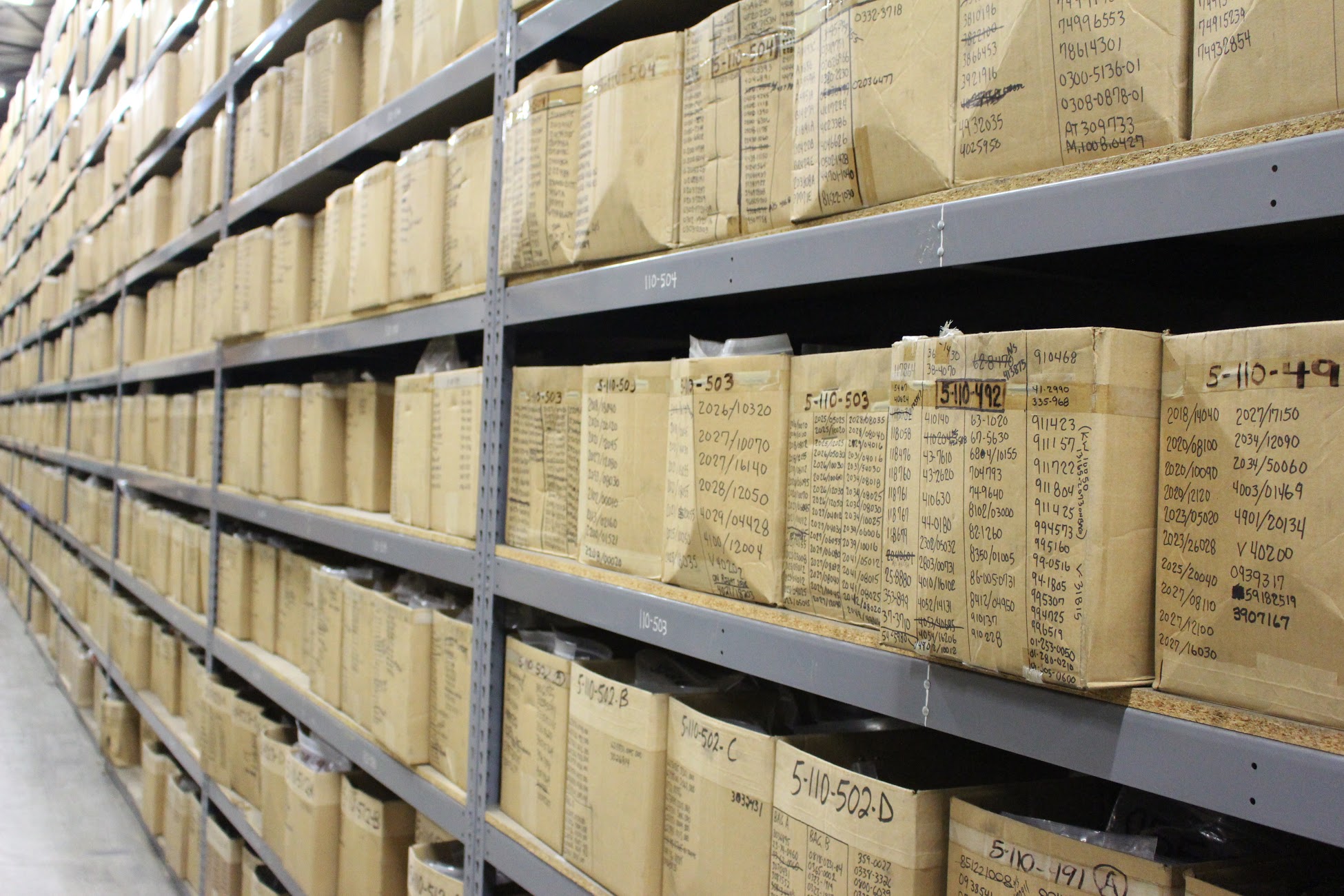 How do I Sell Equipment Parts Online?


All equipment rental companies and dealers have the problem of "dead stock" or obsolete parts sitting on their shelves collecting dust. On balance sheets, those parts are a big pile of non-performing assets without an efficient way to recoup those costs. Often times, fleet managers make the decision to scrap or throw them away and write off the costs. This is seen as simply a "cost of doing business" which puts great pressure on the rental and equipment sales margins.
The amazing fact is that there are thousands of buyers in the world looking to buy those very same parts! Often times, would-be buyers of older parts are forced to trade-in or sell their equipment simply because they cannot find the parts to properly service the units. What a shame for both sides!
Here are the top 3 reasons to list your dead stock parts online for sale:
1.   Make room on your shelves for parts and accessories that are used more often in your fleet. Old parts that were accidentally purchased, or purchased to support an old product line are just taking up space on your shelves and forcing your employees to take regular inventory. Inventory audits are an unseen cost of dead stock parts. A lean parts room gives you lower hard-cost and soft-cost parts overhead.
2.   Dead stock parts show as an asset on your balance sheet, but without the ability to sell them, are in fact a liability. Make sure that the items that are listed as an asset on your books are actually performing like an asset! 
3.   Alleviate pressure on your main revenue channels, equipment rental and sales, to overcome the cost burden of dead stock parts. A lean parts inventory means less pressure on the margins for what you do everyday - renting and selling equipment. 
Selling your parts online is not a "magic bullet" meant to cure all present and future dead stock parts issues, but it is a critical component to a healthy inventory turnover ratio. 
On Gearflow.com, you can list and sell unlimited parts for sale on your own branded storefront. Our pages are very SEO friendly, so potential buyers Googling your part numbers land on your Gearflow pages and can order via credit card or PayPal. You have a dashboard tracking all your sales, messages, offers, conversion tracking, product information, and storefront information. 
Call or email us today to setup a demo!
Luke Powers,
Founder & President
luke@gearflow.com
630-780-7500
 See this article on Linkedin here: https://www.linkedin.com/pulse/how-do-i-sell-equipment-parts-online-luke-powers