How To Market Construction Equipment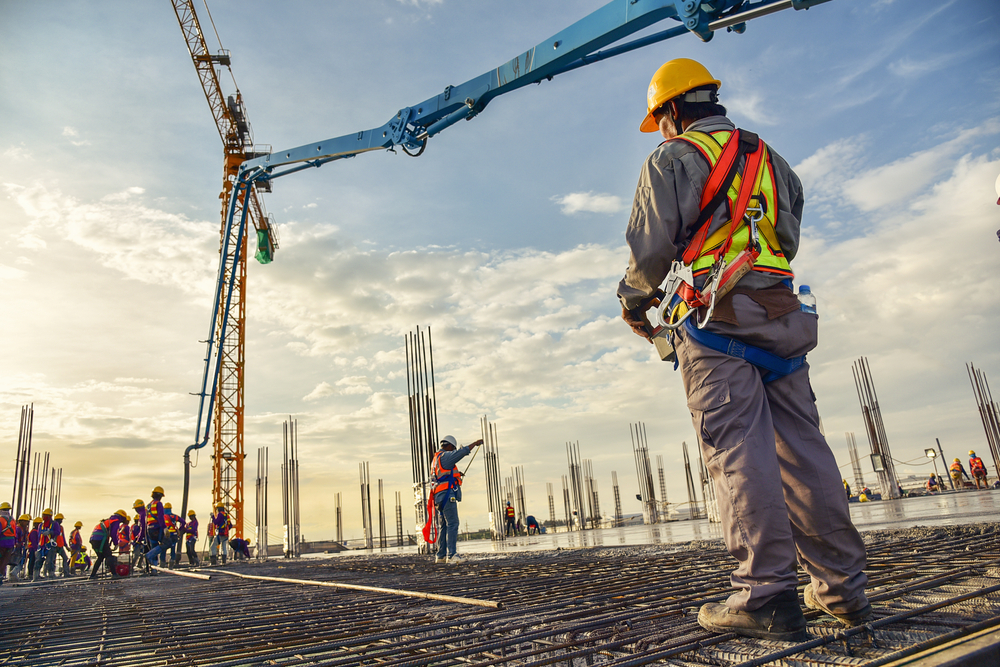 How To Market Construction Equipment
There are many ways to market your construction equipment but it is easy to get burned.
So how can you stay both effective and cost efficient while advertising your new and used construction equipment?   The key is not just the ability to promote your products, but to promote your brand. Buyers want to know what they are buying but also who they are buying from.
Use the following 5 strategies & tips to grow your digital presence.
1.    Search Engine Optimization (SEO)
Search Engine Optimization is the practice of making your website more "google-able". Google crawls something called meta tags to decipher when and where to display your content in search results. Meta tags sit within the code of your website and can be set up fairly easily by your web manager. The more searchable content you have, the higher you rank. Check out this free Google tool to see where you rank: https://developers.google.com/web/tools/lighthouse/
If you have a poor SEO ranking, do not fret, it is never too late to start improving. However, improving your SEO ranking doesn't happen overnight. Begin by producing content. Think about what people are googling i.e. training videos, machine reviews, project highlights and then create content to cater to that audience.
2.    Social
Facebook can be an extremely effective channel to drive cost efficient visitors to view your equipment. If you don't have a page, build one and invite all of your employees to share it. Once you do, test a few paid ads through Facebook Ad Center. However, instead of targeting the whole country, the key is to start locally.
It has been proven that customers respond to locally tailored content at a much higher rate than broadly targeted content. Look into local events, high school sports, and landmarks. Do your best to tailor your content around what is locally relevant and geo target your first ads to those areas.
3.    Email
First of all, email is free. You do not need to pay large sums for email lists. Start with your own customers and grow from there. There are free to inexpensive tools to collect, send, and track emails such as Seamless.ai, MailChimp, and Sendgrid.
Before you spam your entire email list daily there are rules you need to follow. First, all email recipients should have the option to unsubscribe. Second, do not send generic emails. Break up your lists into segments and tailor your emails to each segment. Just like with social, people are much more likely to respond to personalized content. Third, keep an eye on your email reputation score. Your reputation score is generated by how often your emails go to Spam, get blocked, and the frequency in which it happens.
4.    Capture Your Data
Half of the value of digital marketing is the measurability. If you are driving people to your website, set up Google Analytics and create goals. These goals can be contact us forms, white paper downloads, or product page visits. You are generating a lot more value than equipment sales with your marketing but you must have the proper tech in place to capture that value.
5.    Build Your Brand
It is very easy for your products to get lost in the sea of listing sites and auction houses. In the construction equipment industry, chances are, there are a dozen other people selling the same piece of equipment you are. However, you can stand out without simply selling at the lowest price. Use your brand!
Contractors rent from you because of the brand you built. In the used equipment sales industry, your brand should be even that much more important considering the price of equipment. The previously mentioned thought leadership content, social presence, and personalized emails will only help bolster your brand image. You can bolster that buyer confidence with 3rd party warranties, financing, freight, ROI analysis, and more.
We built Gearflow.com because we were sick of paying listing sites to be lost in a sea of products while receiving no data in return to enable our sales team or help our brand.
By joining Gearflow.com, we will support your business beyond simple listings. We are an extension of your sales and marketing team. Identify who is engaging with your brand, what the value of your equipment is, and what customers you should proactively target. Don't just list your equipment online, grow your business with Gearflow.com.