Marketing On A Budget: Social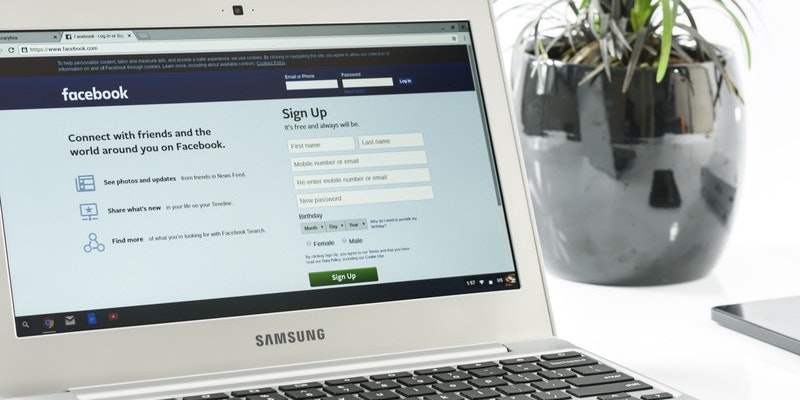 Marketing on a Budget: Social
Social media is the easiest and cheapest way to engage with your customers. Building your social pages is the first basic step in promoting your brand. If you have not done so already, start with creating a Facebook page.

I am going to focus on Facebook for the sake of this blog, but same rules apply to Twitter, LinkedIn, and Instagram.
Facebook
There are 2.23 billion monthly active users on Facebook making up about 30% of all web traffic. In order to capture the attention of your consumers on Facebook, we recommend you start with the following.



Start with the content
Nothing tells a better brand story than rich content. Sharing safety videos, training material, and new equipment not only enhances your businesses image but it increases engagement with your brand. The Equiprent team believes in this sentiment and would love to co-create content with our sellers.



How to start
Give your whole team access to your Facebook page. It's important to stay active or else you risk losing your audience.
Start with a daily status update. TIP: posts with images see 2.3x more engagement.
Create easy to digest videos and add captions if you can. TIP: only 15% of Facebook videos are watched with sound.
Keep content fresh. TIP: You can use a tool like Sprout Social for $99/month to set up an automated schedule of status updates if you don't have time to post every day.
Post at the best times. TIP: Thursdays are the best day to post, Afternoons between 10am and 3pm are the best times to post
List your products on Facebook Marketplace. You'd be surprised how much equipment is listed on Facebook marketplace. You can transact directly through the site and only have to pay a small fee equivalent to a credit card fee.
Tips for higher engagement
Don't wait for them to engage. Go find where your clients are posting and engage with them. Comment on their posts. Have a conversation with your prospective clients.
Have your entire workforce engage. Tell your employees to share your posts to their networks. Have them invite their friends to like your page.
Offer a referral incentive. At Equiprent, if you refer someone to sign up through your social channels you receive a $5 credit. Referrals are a great way to incentivize sharing.
Paid Promotions
On the top right of your page, below your banner picture, you have the option to create a button. If you elect the Shop Now button, you can insert the link to your digital storefront on Equiprent so customers have the option to buy your products online.

On the left hand side, you have the option to promote your "Shop Now" button through paid ads. It is recommended that you keep your ads targeted and start your budgets small ($10/day) to see what works/doesn't work.

To start, use the Facebook audience and geo targeting tools to keep cost low. You can expect to see about a $.20 - $.30 cost per click depending on how granular you are targeting.
If you want to get even more granular with your targeting, there are a lot of data companies that you can apply towards Facebook.
For example,
Randall Reilly
has data on everyone who has applied for financing for equipment. You can create a segment of people who have purchased an aerial lift between 5-10 years ago and target them with an ad for your aerial parts.
Recap
Start by creating your page and invite your employees to participate.
Create a content plan. What are you going to post frequently? I.e. Training, product how-tos, industry news, customer interviews, project highlights, etc.
List on Facebook Marketplace (or have us list for you on the Equiprent FB marketplace).
Create Shop Now button and link to your storefront on Equiprent.
Promote page. Start with small daily budgets and grow from there.