Marketing On A Budget: Search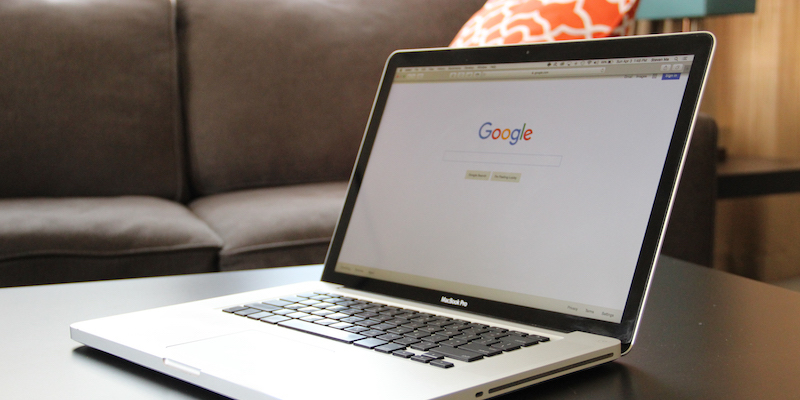 Marketing on a Budget: Search
Search is a natural place to be, especially if you sell specialty products or parts. With Google Adwords, you can pay to show up in search results when people search for specific keywords.
You must be strategic in the way you select those keywords. Too broad, and you're competing with companies with larger marketing budgets than you over those keywords. Too specific, you never show up in search results. Google makes it very easy to spend a lot of money on Adwords (surprise, surprise) so be careful with how you setup your campaign.
Set a daily budget and stick to it despite how tempting it may be to go well beyond that budget. Use their keyword planner and select keywords that have low competition.
How to show up organically:
Google displays results for products based on relevance. When creating your product descriptions on Gearflow, for example, you want to include as much relevant information as possible.
If you're selling a part, include the part numbers of the rest of the part group if it is applicable.
If you're selling equipment, include specs and attributes that people would search for both in your description and title i.e. 60 ft Articulating Boom.
In the SEO tab when adding products, it's also helpful to include meta titles, keywords, and descriptions. This will ensure that you show up in relevant searches even if people don't search for your specific model number or product title.
Start with research.
Do some googling. Figure out what keywords make the most sense for you. Start with identifying where your customers are doing their research online and how they are getting there.
Take note of your competition. Who is showing up in your google searches most frequently.
Select your keywords.
Start by creating smaller ad groups of Exact Matches (an option you can choose while creating your ad groups). For example, create a different ad group for each product line and set your keywords to the exact models in your fleet.
Use Google's keyword planner to get a sense of what keywords are highly sought after by advertisers, which ones are highly searched, and which ones would fall within your budget.
Our recommendation is to select between 10-15 keywords per ad group to make it easy to tweak your campaign based on performance.
Create your ads.
Make sure your ad copy is highly relevant to its associated ad group. For instance, if you created an ad group for your Genie Scissor Lifts for sale, try using a headline along the lines of "Shop Used Genie Scissor Lifts". You could even throw in a promotion or sale price in the headline to grab people's attention.
Make them actionable.
We created Gearflow to allow consumers to discover you and purchase your equipment in the same online session. Linking the ad to your Gearflow storefront or product page is the quickest way to move consumers along their path to purchase.
Track your results.
You will not get your keywords selection right on the first try. It takes constant tweaking. Remove the keywords that aren't working. Replace the ads that are not performing as well as the others.
Keep track of top performing keywords. These insights can be used to improve your SEO which will be discussed in a later version of this guide.
If you need help setting up your Adwords account, please email ben@equiprent.com