When To Buy Used Equipment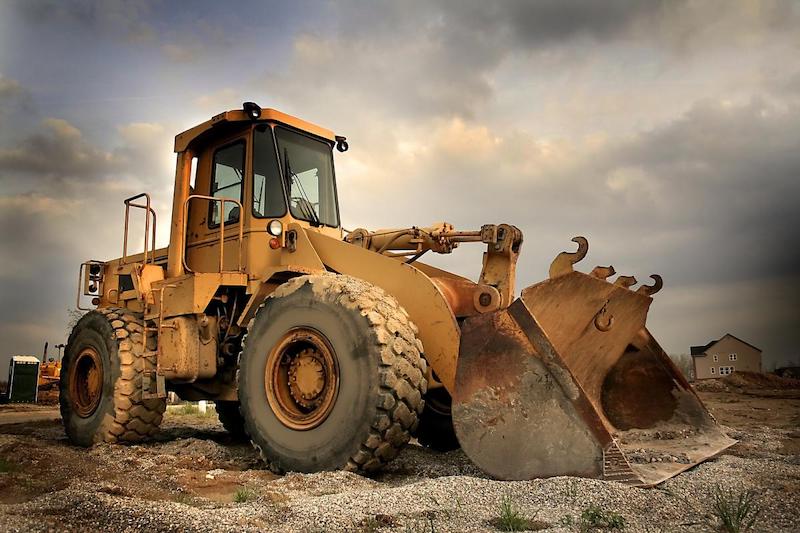 When To Buy Used Equipment
Buying used equipment can make a lot of economic sense given your business and situation. The decision to buy or sell used equipment has been linked with the image of auction houses: buying used equipment is about buying well below Fair Market Value and selling used equipment is about getting it off your yard as quickly as possible. However, this should not be the case.
Construction equipment follows a very consistent pattern when it comes to points of resale.
According to EquipmentWatch, 95% of construction equipment is resold either once (55%) or twice (40%). Not just that, they are resold at very consistent ages.
Majority of light equipment, i.e. skid steer loaders, mini excavators, generators, etc, is found to be resold at 3-4 years old. This can be equated to rental businesses, especially the nationals, needing to keep their fleets fresh and churning. Their brand as a rental company is represented by the condition of the equipment they are renting out. Furthermore, trading in your equipment to refresh your fleet has become standard practice. OEM's are constantly faced with the need to sell that 3-4 year old trade-in equipment.
If you are a contractor, this is the perfect time to buy used. This equipment is being sold strictly because its rental value is depreciating or because OEMs need to offload trade-ins, not because the machine is in poor condition.
For heavy equipment such as dozers, 4 wheel articulated loaders, larger boom lifts, etc, this resale moment happens twice - once at 3-4 years and again at 8-9 years. The reason for this is most heavy equipment is first acquired on lease or financed. Once that lease or financing term is up (or loan paid-down) typically after 3-4 years the equipment is sold. However, due to the longer life span of heavy equipment, this gear is still gold for independent rental businesses. The economic life tends to last for another 4-5 years of good rental life. At this point, there is another major peak of market activity to sell this equipment off.
This is the perfect time to buy used if you are a contractor. A lot of heavy equipment can have an economic life of 20 years. Buying used gives you 5-10 years of use without the high cost of rental or retail prices. As a contractor, you value uptime, safety, and durability from the machines you own. The 5-10 year timeframe of used equipment typically provides those benefits for a much lower acquisition cost compared to buying new. This bolsters the overall ROI you get from your equipment assets.
Due to the nature of equipment rental, there are very predictable times as to when equipment will be resold. This is not a testament to the quality or condition of the equipment, it is strictly because of the economics of rental, brand equity, and equipment financing. This gives both rental companies and contractors great opportunities to add very productive equipment to their fleet without the high cost of rental or re-rental.